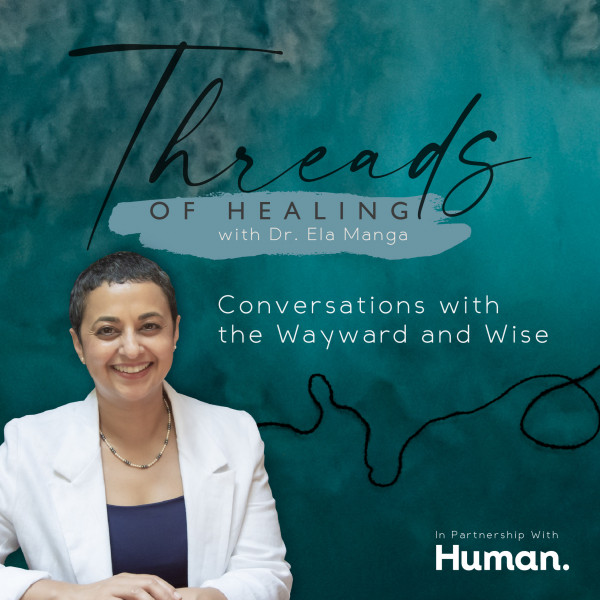 8. Conversation with Siven Maslamoney - Activist, Scientist & Healer
We have a conversation with Siven Maslamoney, who has been in pursuit of an inclusive and cooperative society since the 1980's with the schools boycott.

He is a student activist, zoologist, volunteer, unionist, literacy teacher, entrepreneur, change architect and father.

He shares his wisdom and findings along his journey with us, and how he has come to a higher understanding of activism and it being a crusade fueled by compassion rather then anger and his all encompassing and inclusive vision he is working towards.