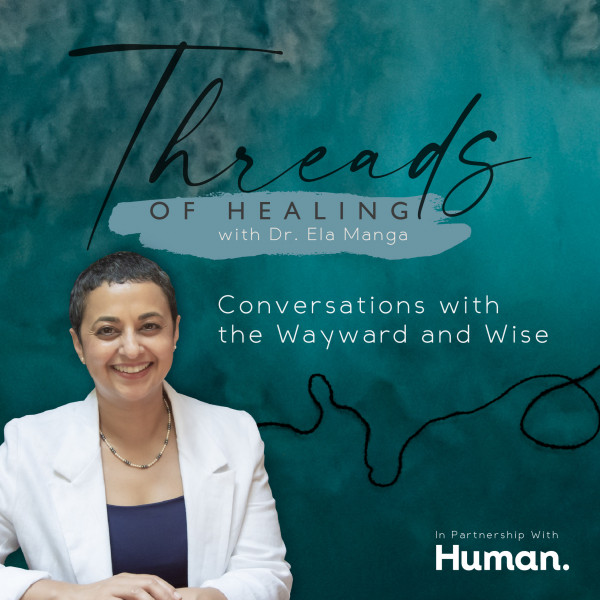 11. Conversation with Lucy Draper - Clarke - Facilitator, Mindfulness Mentor & Healer
In studio with Lucy Draper - Clarke, who has spent many of her years in formal education, attaining her PhD both in Mindfullness and Education .Her interests later gravitated towards the Eastern and African Wisdom Traditions.

Subsequently she moved towards being a researcher-practitioner where she explores the benefits of these practices in daily life.

Today she focuses on offering retreats and supporting others to develop their own, life changing contemplative practices.

Join the conversation to get insight into her unique method of healing, and how we can better understand and train our own mind in order to lead a life of compassion and joy.