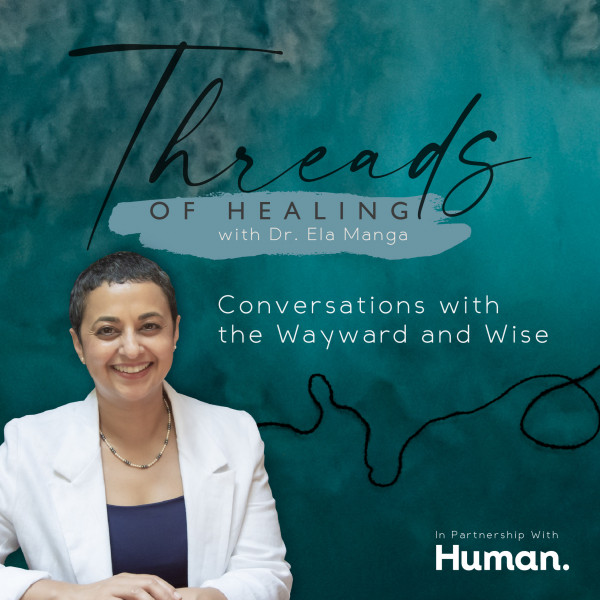 13. Conversation with Marisa Farinha-Lloyd - Coach, Entrepreneur & Healer
Today we have a conversation with Marisa, business performance business coach, entrepreneur and healer. Marisa has great passion for supporting people through change.

Marisa has developed her expertise in leadership, team development, and culture, in roles such as CEO (Chief Energy Officer) at Deloitte Consulting Africa and across a broad range of organisations. As Owner and Managing Director of MFL Consulting, her deep knowledge of emotional intelligence combined with her coaching expertise and facilitation skills supports optimal results for her clients.

Take a listen to the conversation to explore a new way of healing the body and soul, with the assistance of the mind.