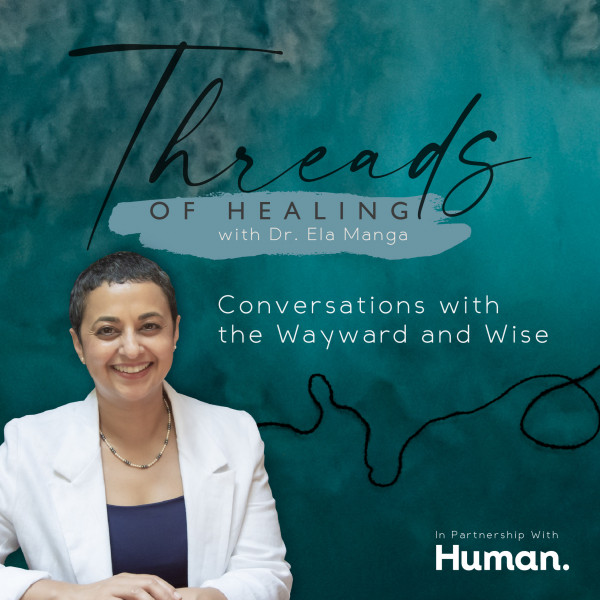 7.Conversation with Natasha Fracchiolla - Entrepreneur, Writer & Healer
We have a conversation with Natasha Fracchiolla, who is a communications expert with over two decades of experience as a writer, content producer, editor and marketing manager who has worked with some of South Africa's most renowned brands.

Natasha is passionate about the purpose, meaning and healing of words and the writing process, and believes in the power of a positive mindset and intentional wording to push boundaries in life and business.

She shares her journey and how see discovered the power of words.