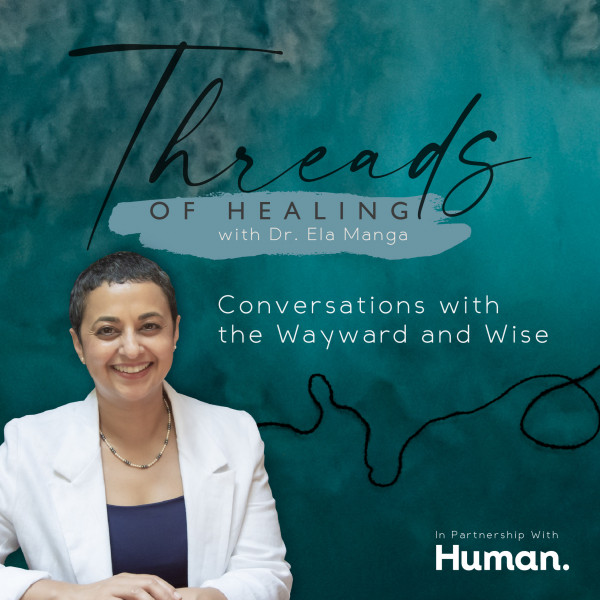 6. Conversation with Kevin Bloom - Author, Journalist & Healer
We have a conversation with Kevin Bloom, an award-winning author and investigative journalist and an initiated healer in the African indigenous wisdom traditions.

In his role of practicing healing, he brings together the modalities of ubungoma, kabbalah and breathwork in both group and one-on-one consultative work.

Kevin shares his insights and wisdom that he has gained throughout his journey that landed him in the place of healing where he is today.