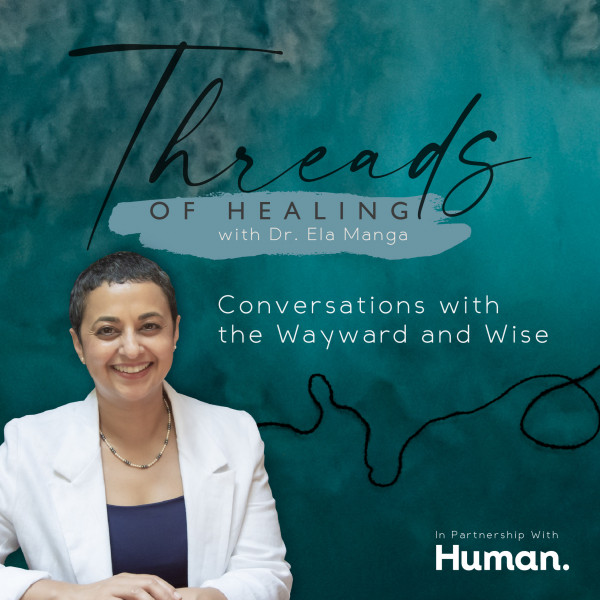 4. Conversation with Dr. Riaz Motara – Cardiologist
We have a conversation with Dr. Riaz, a Johannesburg based cardiologist having an interest and focusing on cardiac-endocrinology and preventive cardiology.

He is a founding member of the first Cardiovascular Risk Institute in Africa.

He has recently become the brainchild of Brandmed, a digital health company that intergrates a wealth of medical expertise with ground-breaking technology to produce the first comprehensive, patient-centric, end-to-end cardiovascular risk reduction and treatment approach for patients dealing with Non-Communicable Diseases.

We explore his discoveries and understand what healing means for him and how we accomplish healing in our modern society.