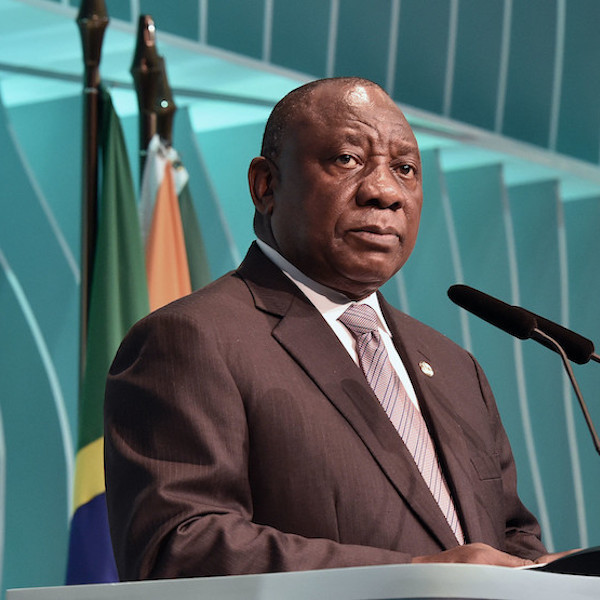 CR starts Covid-19 graft crackdown in own office; more Eskom power cuts; Steinhoff; Rand
In today's news headlines:
* President Cyril Ramaphosa has promised to take a hands-on approach to Covid-19 corruption - and it appears that he is starting in his own office.
* World Bank researchers estimate that an Africa-wide trade deal will lift 30 million Africans out of extreme poverty and 68 million from moderate poverty by 2035.
* More power cuts loom, with Eskom warning on Monday that it may implement load shedding after six generation units tripped.
* Shareholder rights group European Investors VEB said on Monday it supports Steinhoff's proposal to pay around $1bn to settle outstanding legal claims following a massive accounting fraud, according to Reuters.
* The rand rallied on Monday.