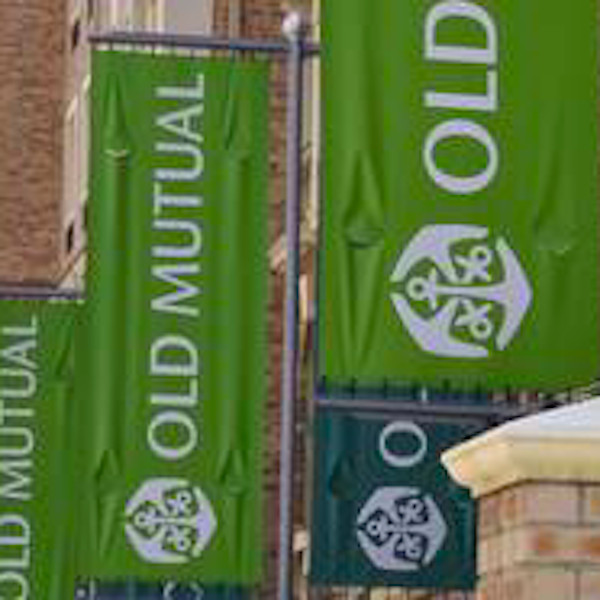 Guardrisk, Old Mutual throw in towel on business interruption; IMF funding is SA game-changer - lawyer; Standard Bank
In today's news headlines:
* Guardrisk and Old Mutual have opted to settle with small business clients who have claimed for business interruption from Covid-19 lockdown restrictions.
* IMF funding could be a game-changer for SA, says lawyer Peter Leon.
* Standard Bank has warned of a profit plunge. Banks are preparing for their worst reports since WWII.
* Sasol was the best performer at the end of Wednesday.