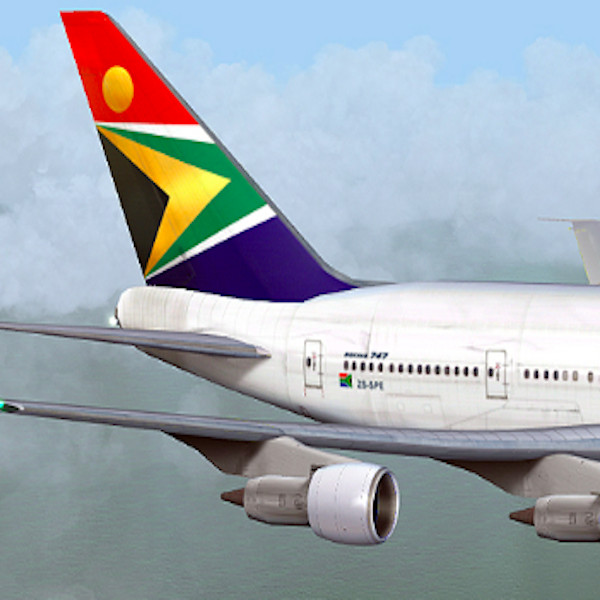 SAA ready to fly; SA economy to shrink by 7% this year - IMF; Vodacom Kenya growth: business interruption battle
In today's news headlines:
* SAA's rescue plan is ready for implementation say the state-owned airline's administrators. But funding still needs to be found, that's according to Reuters which says the plan needs R10bn in new funds to work.
* South Africa's economy is likely to contract by 7.2% this year as a result of Covid-19 shutdowns - and growing debt repayments will hamper its recovery, says the International Monetary Fund.
* Kenya's biggest telecoms operator Safaricom - part-owned by South Africa's Vodacom - has launched a programme in partnership with Google that allows its customers to pay for 4G-enabled phones in instalments.
* RMB Attorneys – a legal firm representing over 340 business interruption claimants countrywide and those insured by South Africa's biggest insurers including Santam, Hollard, Old Mutual and Guardrisk has slammed "interim once off" payments as a PR ploy.