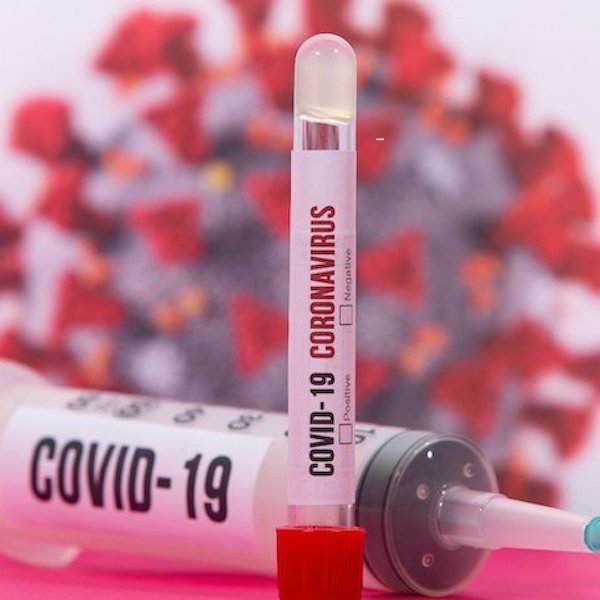 Covid-19 deaths at 7,000, but SA turns corner; gold bulls come out to play; insurance 'relief' for hospitality; MTN
In today's news headlines:
* As the number of Covid-19 deaths heads towards 7,000, graphs produced by the Johns Hopkins Coronavirus Resource Centre suggest South Africa is turning a corner.
* Gold still has room to run, says Mark Mobius, one of the world's most respected investors in emerging markets.
* The Financial Services Conduct Authority has got insurers to agree to make 'relief' payments to hospitality and leisure businesses in crisis as a result of the Covid-19 shutdown.
* MTN is expecting to announce rosy profits. As a result, its share price gained more than 10% at the close of the trading week.