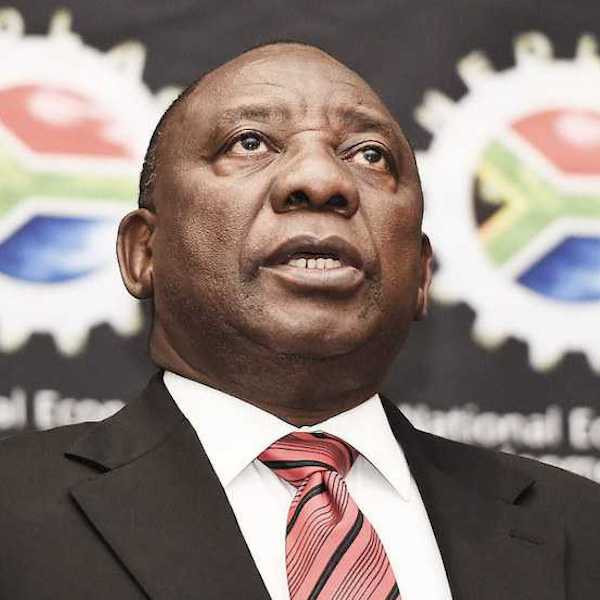 CR closes schools, gets tough on corruption; interest rate cut; business owners beg CR to drop alcohol ban
In today's news headlines:
* The President has announced changes to the school year and is sending many pupils back to school as South Africa soars up the global ranking of countries with the highest Covid-19 infection rates.
* The restaurant sector is in ICU following a nationwide protest, which saw tables and chairs cordon off roads and thousands take to the streets.
* The SA Reserve Bank has cut the repo rate.