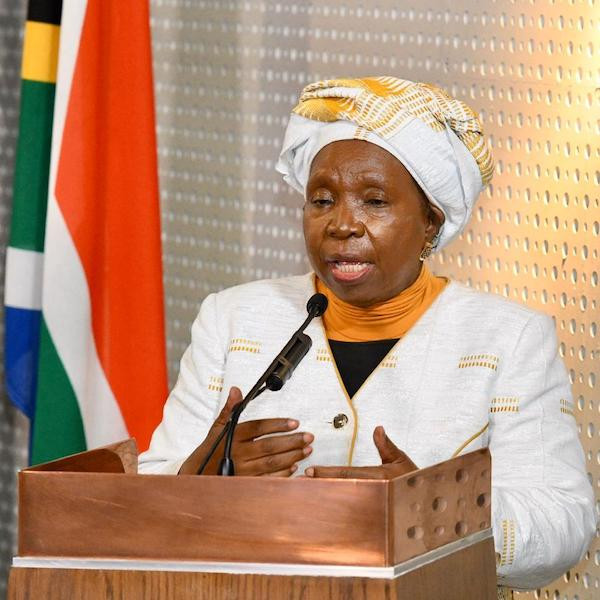 SA has flattened Covid-19 curve - NDZ; tobacco, booze ban costs R14bn in tax - SARS; Dudu Myeni declared delinquent
In today's news headlines:
* As of Thursday, more than 25,500 people had tested positive for Covid-19 and more than 550 people had died of the disease. Dr Nkosazana Dlamini Zuma, Minister of Cooperative Governance and Traditional Affairs, said SA has managed to flatten the Covid-19 curve, but restrictions will remain in place until it has been sustained;
* Former president Jacob Zuma's close friend Dudu Myeni was declared a delinquent director for life this week in a court case that should arm the National Prosecuting Authority to pursue a criminal conviction, says OUTA;
* Gauteng residents are being urged to limit water use. For the first time in a year, the Vaal Dam has dipped below the 50% mark;
* South Africa has lost between R14bn and R15bn in taxes in the past two months because of the ban on alcohol and cigarette sales during the lockdown, says the South African Revenue Service; and
* The Public Investment Corporation has appointed Abel Sithole as its chief executive officer, filling a post vacated 18 months ago by his predecessor over accusations of questionable investment decisions, says Bloomberg.