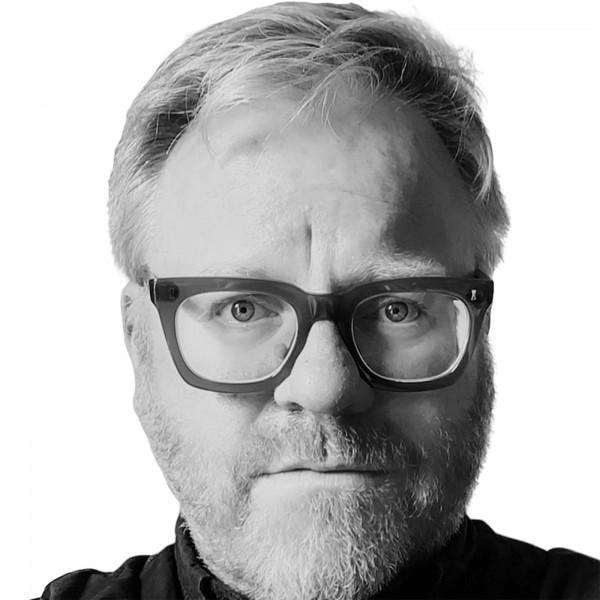 Scott Guthrie on why Influencer Marketing is effective
Our international guest on this episode is Scott Guthrie a leading independent influencer marketing consultant, marketing event speaker and accomplished author. He joins us all the way from the United Kingdom and walks us through his (wealth of) industry experiences - from the time influencer marketing was used to merely tick a box and not clearly defined, to when it became popular and to what the future holds.

You can connect up with Scott on LinkedIn: https://www.linkedin.com/in/scottguthrie

Read the latest Nfluential newsletter and subscribe to stay updated at http://www.nfluential.co.za and follow us on Twitter at https://twitter.com/NfluentialSA and LinkedIn https://www.linkedin.com/company/nfluentialsa.