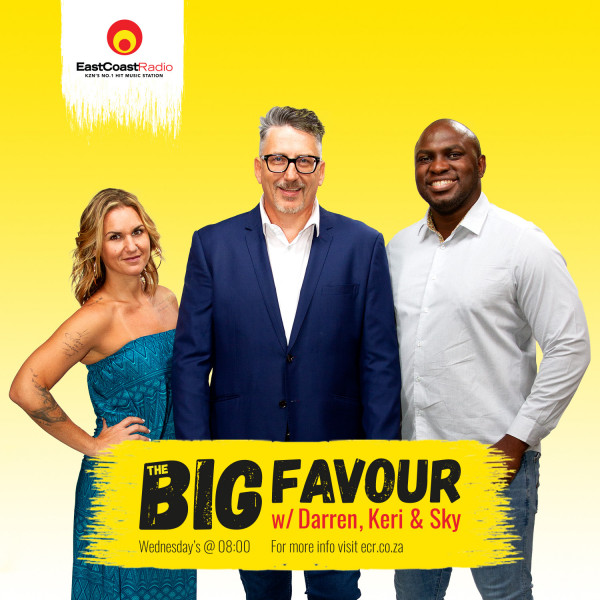 The Big Favour In Partnership with LottoStar - Jacintha Perumal
Jacintha Perumal was nominated because her and her husband will not have a steady income during the lockdown period. She is being paid for 4 days and he will be paid for two weeks.
LottoStar is licensed by the Mpumalanga Economic Regulator. No under 18's. National responsible gambling programme 0800 006 008. Your World of Live Games.