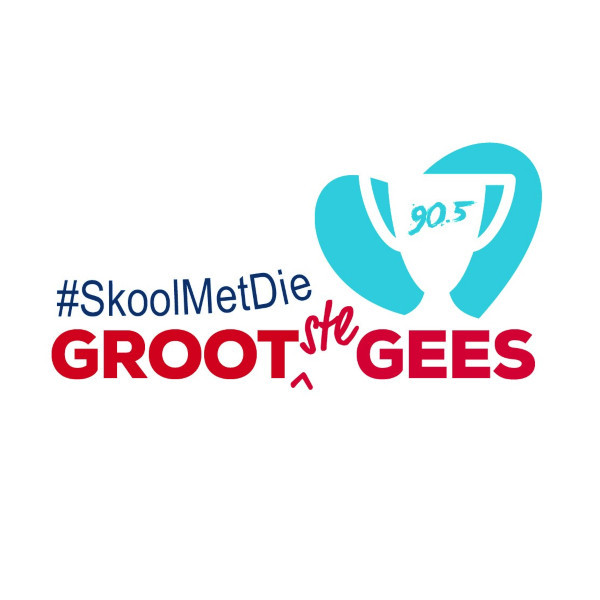 SKOOL MET DIE GROOTSTE GEES - Laerskool Monumentpark
Op Vrydagoggend, 6 Maart 2020 sit die blinkoog-Monnies reeds om 06:45 tjoepstil op die pawiljoene – gereed om teen 07:00 hulle #GROOTgees met ons te deel.
Die oggend word afgeskop met die belangrikste gees, die Heilige Gees en elke Monnie sing uit volle bors saam: "Jesus, die sterke leeu van Juda"
Die Monnies glo 'n gesonde liggaam huisves 'n gesonde gees en na 'n Olimpiese Spele Monnie-kampioen-optog deur al die leerlinge en personeel wat gaan deelneem aan die 90.5 of uit "gameshow" wys elke graad, selfs die graad R'e vir ons hulle gees deur 'n liedjie en 'n kreet op te voer of selfs hulle gees vir gesonde oefening vir ons te wys deur hoola-hoops, fietsry en eenbeentjie-spring.

Oppad terug kantoor toe, sing ons nog heerlik saam op die deuntjie van Snotkop en Ricus se Boerepompie: "Almal hou van 'n blinkoog-Monnie!"

Dankie Monnies! Ons ogies blink self nadat ons julle #GROOTgees beleef het.