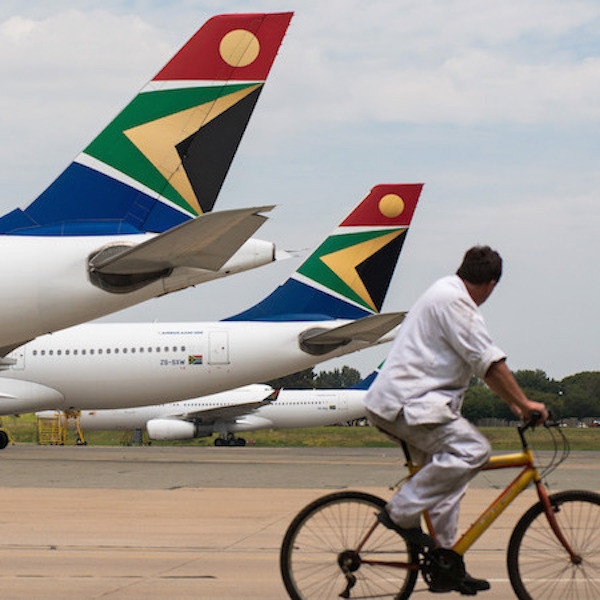 SAA on precipice again; Black Friday sale boost; Zondo extension, New Eskom chair
In today's business news headlines:
- Business Day reports that South African Airways could suspend flights as soon as this weekend if the R2bn from the National Treasury that it pledged to fund the business rescue process at the airline does not materialise;
- South African retail sales beat estimates and grew the most in seven months in November as Black Friday boosted trade;
- The government has appointed Professor Malegapuru Makgoba as the interim chair of Eskom. Meanwhile, Eskom has taken the energy regulator to court demanding higher tariffs;
- The Zondo commission into state capture has asked to extend its work until the end of the year; and
- South Africa has made the list of the top 20 up-and-coming economies compiled by US News. The list of movers is the result of a global survey on countries' economic potential.