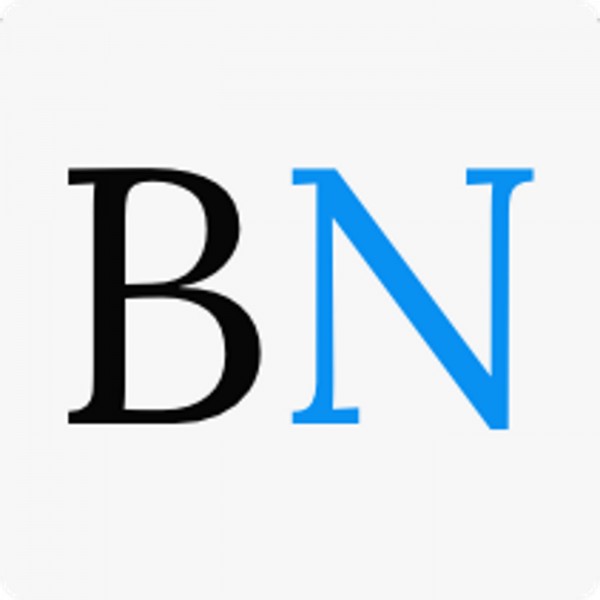 Wet coal extends loadshedding; SAA's bailouts can't continue; Cricket SA loses sponsor; Teflon Musk
In today's business headlines:

Stage 2 load shedding is set to continue this week, after Eskom has been battling to keep the lights on since the end of last week.

South African Airways can't keep counting on bailouts. That was according to Public Enterprises Minister Pravin Gordhan who told the Sunday Times that the national carrier would need to slash costs and boost revenue after pledging another R2bn of support to keep it operating.

Cricket in South Africa is facing an uncertain future after Standard Bank opted not to renew its sponsorship deal and the chief executive officer of the governing body was suspended over allegations of misconduct.

Traders are standing by for the US Federal Reserve and European central banks last policy decisions of 2019, the outcome of British elections and trade negotiations to set the tone for emerging markets in 2020; and

An American Jury has decided that South African born billionaire, Elon Musk did not defame a British cave diver by calling him a "paedo guy" in a post on Twitter.