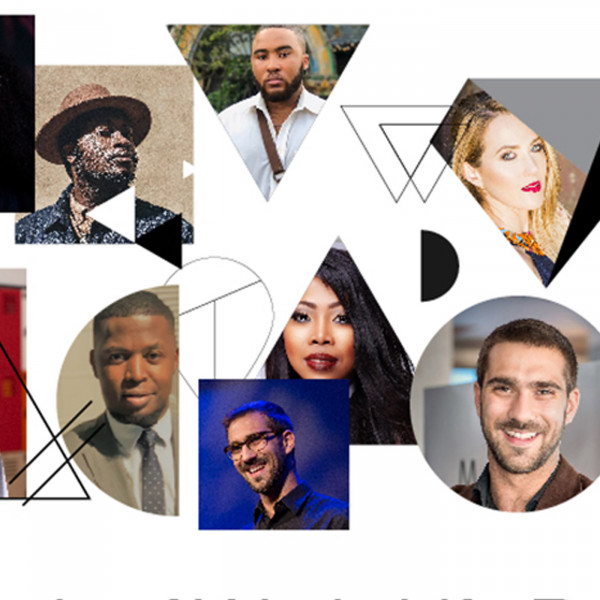 The Myth of Work-Life Balance | Episode 4
So what? The 'why' we must all answer

Balance is an important destination that we are all trying to reach. But, how do we get there? Is there a correct route? Our 13 game-changing young professionals are ready to be your 'Balance GPS'.