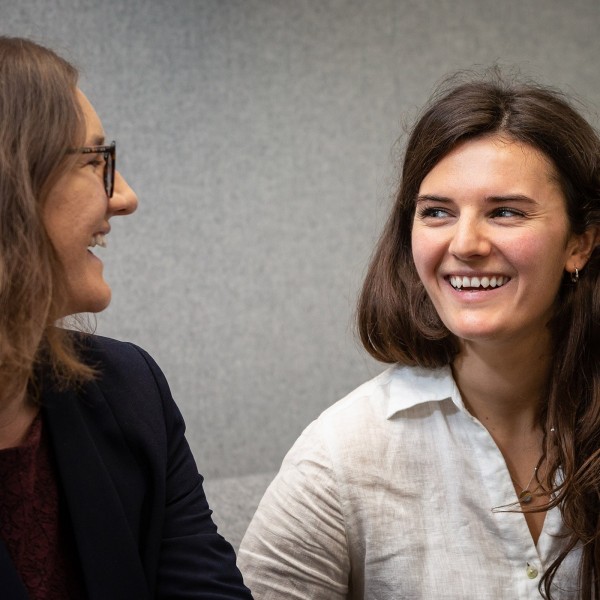 The business playing the generation game
Two entrepreneurs are helping older people in care by bringing them together with primary school children. Here's how their journey got started.

Charlotte and Laura are the founders of InCommon, which is one of the six social businesses to have joined Investec's social enterprise incubator, Beyond Business, in 2018.

Please note: This podcast is for information purposes only and doesn't constitute a personal recommendation or investment advice. The views expressed here don't necessarily reflect those of Investec.