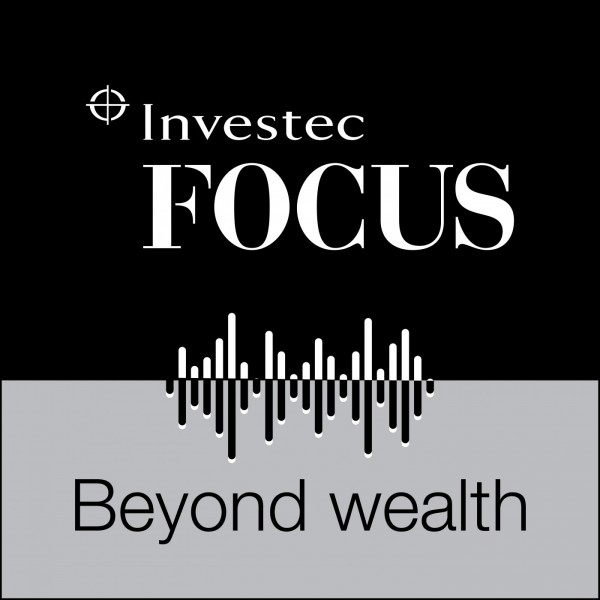 Risky business - Do we understand uncertainty?
Vaughn Tan, author and Assistant professor of strategy and entrepreneurship at University College London's School of Management, joined Max Richardson for a conversation about the 'Uncertainty Mindset', how we should distinguish uncertainty from risk and the opportunity that the pandemic has presented us with to build resilience through productive discomfort.
Drawing on years of unprecedented access to the best and most influential culinary R&D teams in the world, including Heston Blumenthal and his team at The Fat Duck Experimental Kitchen, some of the conversation is set in the context of the restaurant industry and sourdough bread-making which we suspect some of our listeners will have turned to during lockdown. Can baking a loaf of bread can help to improve our overall resilience and understanding of risk versus uncertainty?
Vaughn is a PhD from Harvard, he spent time as an infantry signals logistician in the Singapore Army, worked at Google and then briefly as a furniture maker before joining UCL. He is also author of 'The Uncertainty Mindset – innovation insights from the frontiers of food'.
They cover a lot of ground and also talk about climate change, luck vs skill, quality and innovation as well as how to be more discerning about what we eat and how to farm more sustainably.
This conversation should be particularly useful for everyone who manages risk and uncertainty on a daily basis and particularly for portfolio managers and business owners.
Here is a link to Vaughn's book website:
https://uncertaintymindset.org
His newsletter:
https://uncertaintymindset.substack.com/about
Or Vaughn's own website:
https://vaughntan.org