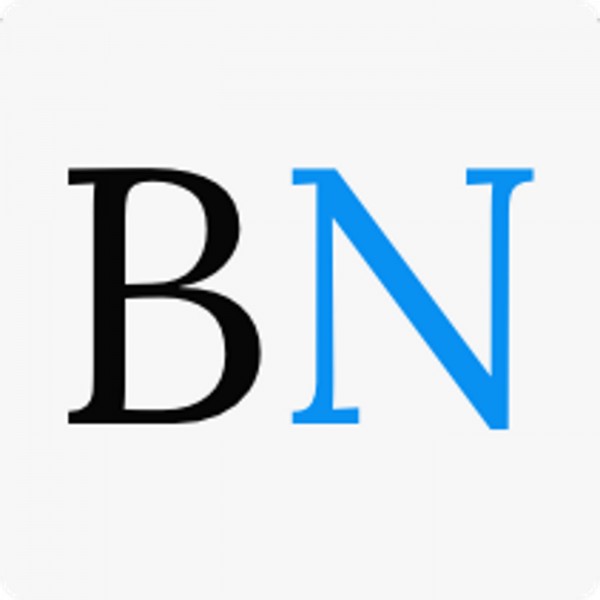 SAA bankruptcy protection; Loadshedding strikes back; Trump's impeachment; Glencore and bribes
In today's business headlines:

Glencore is being investigated for bribery by UK authorities, deepening the legal troubles that threaten the world's biggest commodities trader. The company's shares fell as much as 8.6% to a three-year low in London, while on the Johannesburg Stock Exchange the fall was more than 5%.

A decision to place South African Airways into bankruptcy protection is no guarantee the airline will be able to keep operating - that's if the experience of other financially distressed companies is anything to go by.

South African business confidence remained close to a three-decade low in November as companies continue to await decisive action by the government to revive the economy. A sentiment index compiled by the South African Chamber of Commerce and Industry rose to 92.7 from 91.7 in the previous month.

South Africa's current-account deficit narrowed less than forecast in the third quarter as outflows to foreign shareholders increased. The shortfall on the current account, the broadest measure of trade in goods and services, shrank to 3.7% of gross domestic product from a revised 4.1% in the previous period, the Reserve Bank said in a report released yesterday.

South Africa was hit by power cuts yesterday after a number of generating units broke down. Eskom said the severe supply constraint being experienced has come about due to high levels of unplanned breakdowns that have exceeded the 10,500MW limit.

President Donald Trump tweeted yesterday morning that if the Democrats were going to impeach him, they should "do it now, fast, so we can have a fair trial in the Senate" and he got what he wished for. Soon after that the Speaker of the US House of Representatives, Nancy Pelosi announced that she has directed a House committee to draft articles of impeachment against Trump over his effort to pressure Ukraine to investigate a political rival.