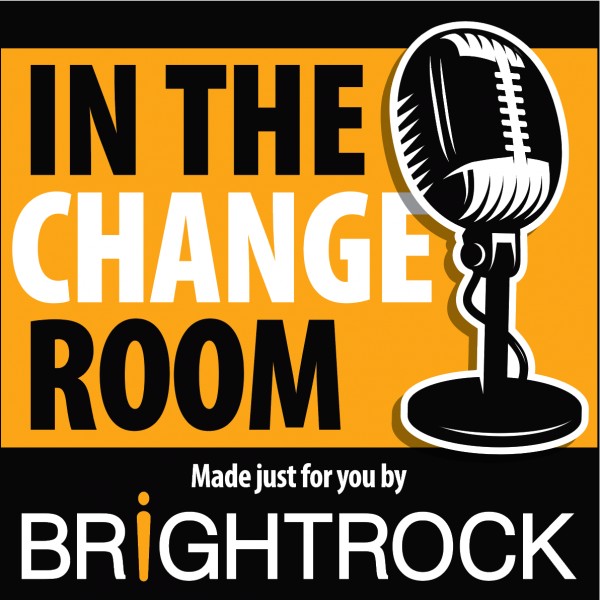 Pieter-Steph wins Players Choice Awards, Warren's way & Frans Steyn rumours
Nothing like an awards evening to end a great rugby season. In the Change Room, Kaunda Ntunja and Johan Coetzee reflect on the BrightRock Players Choice Awards with producer Mzamo Moloi. They hear from Pieter-Steph du Toit, discuss Warren Whiteley's future, varify Francois Steyn rumours and more.
Listen out for...
+ Pieter-Steph wants more
+ Is Warren Whiteley coming back?
+ How will South Africa's young squads perform in 2020 Super Rugby?
+ Elma Smit explains the genesis of the Players Choice Awards
+ Kaunda - What it means to be recognised by your fellow players
+ Reflecting on the Xhosa commentary phenomenon
+ "Francois Steyn wants to come back to South Africa" - Ruan Pienaar
+ Blitzboks won't sacrifice World Series season for Olympic gold
+ SA Women's 7s team looking to make a mark at Cape Town Sevens
+ Steven Kitschoff hopes to continue Beast Mtawarira's legacy for Springoks
+ Our dream for SA rugby in 2020

Full length interviews with Springboks coming soon on In the Change Room channel.

In the Change Room is made just for you by BrightRock in partnership with SuperSport.

Disclaimer: the views & opinions expressed on In the Change Room are solely those of the hosts. They do not reflect the views & opinions of their respective employers, affiliates or advertisers.