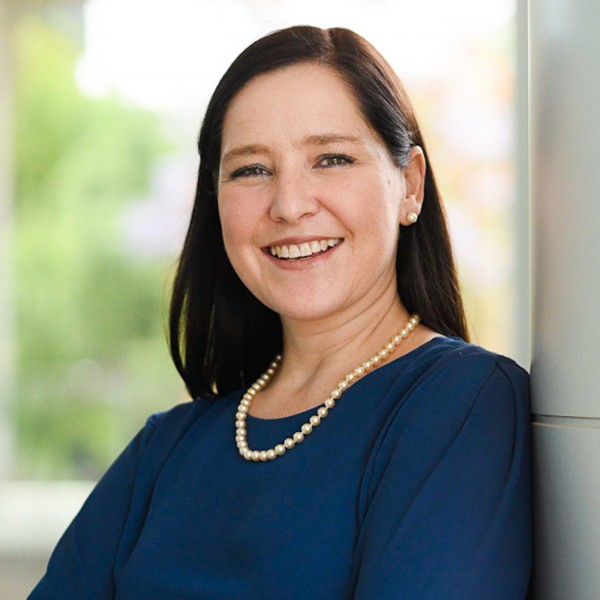 The role that Social Media Strategy & Management plays in Influencer Marketing campaigns
The use of social media to grow brands continues to soar. Without a strategy, businesses might as well be posting for the sake of posting and without understanding objectives, target market categories and what they truly want; it becomes difficult to achieve their goals.

In this episode, we chat to BRONWYNNE WIEHL, social media marketing expert and CEO of Conversation Station (www.conversationstation.co.za), about the dire need for brands to map out & manage their social media journeys; broadly and in the context of influencer marketing.

Follow Bronwynne on Instagram (www.instagram.com/conversationswithbron/) to get to know her better and for great industry tips; and if you want to find out more about her business, follow them on Instagram too (www.instagram.com/conversationstationza/).

Please follow, like and share our Facebook page to stay updated on the podcast episodes at https://www.facebook.com/IMconversations/.

A big thank you to our friends at Nfluential for making sure conversations happen and the coffee keeps flowing! Contact them for your influencer strategy needs that can assist your brand to gain digital visibility and all that goes with it.

Nfluential has just released the South African Influencer Marketing Agency Landscape, to download your copy for free and know which agencies and platforms can make your life easier when thinking about running an influencer campaign, go to their website... www.nfluential.co.za.

Follow them on Twitter and LinkedIn (@nfluentialsa) to stay in touch with the industry.