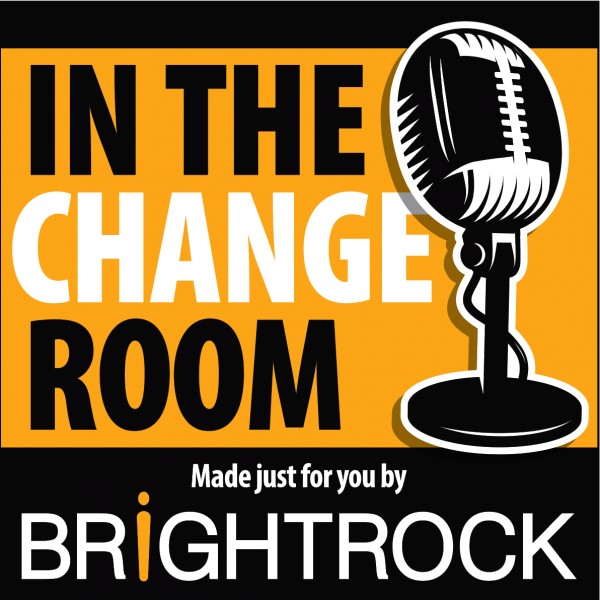 The Springbok coach search, Heyneke Meyer & understanding Jeremy Guscott
This is the coaches edition. Kaunda Ntunja and Johan Coetzee welcome back rugby journo Simnikiwe Xabanisa as they comb over the Springboks immediate future. We hear from World Cup winner Victor Matfield, speculate on who could replace Rassie Erasmus, relive the trophy tour and invite our old friend Jeremy Guscott into 2019 rugby 😁

Listen out for...

+ Biggest trophy tour in the history of rugby
+ "After winning World Cup I wanted to win more titles" - Victor Matfield
+ "Where the Springboks are now is where we have to stay"
+ Next man up: the search for Rassie's successor
+ Half-time Chat with Siv Ngesi snippet - Ryan Kankowski
+ Heyneke Meyer: from great to good?
+ Consolidating South Africa's coaching resources
+ Early look at Super Rugby...
+ Trying to understand Jeremy Guscott's substitutions idea
+ Will Beast Mtawarira continue after Barbarians run?

In the Change Room is made just for you by BrightRock in partnership with SuperSport.

Disclaimer: the views & opinions expressed on In the Change Room are solely those of the hosts. They do not reflect the views & opinions of their respective employers, affiliates or advertisers.