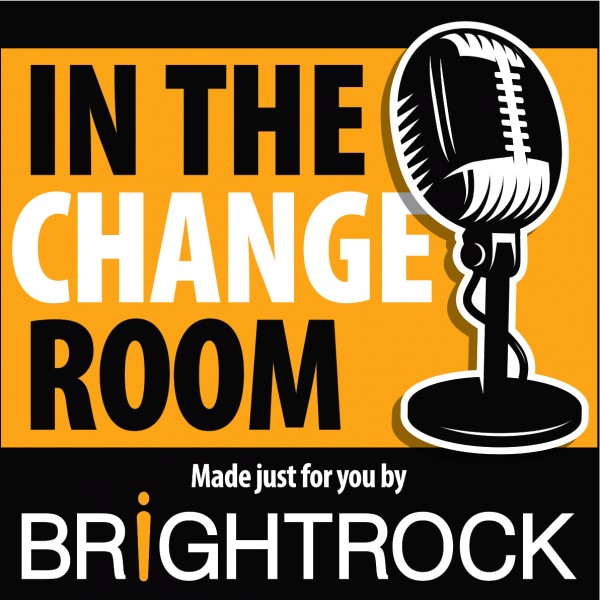 World Champion Springboks, Beast Mtawarira & the future
We are the Champions! In the Change Room, Lwazi Ziqubu, Johan Coetzee and comedian "Prins" celebrate the Springboks Rugby World Cup victory. They discuss Boks evolvement, Siya Kolisi setting trends, thank Beast Mtawarira and where the World Champions go from here.

Listen out for...
+ Rugby Champs 2018: the lessons NZ gave Springboks for World Cup victory
+ Springboks ironed out their issues
+ "This world cup win tastes way sweeter"
+ Siya lifting World Cup catalyst for change world wide
+ "Every South African can associate with this team"
+ We don't believe you Rassie
+ "Duane must give us another Duane"
+ Thank you Beast Mtawarira
+ Pieter-Steph du Toit: player of the year accolade has been coming
+ English & Irish Lions already hitting the scrum machine already
+ Cheslin Kolbe the honey badger
+ Castle supporters jersey giveaway*

In the Change Room is made just for you by BrightRock in partnership with SuperSport.

Disclaimer: the views & opinions expressed on In the Change Room are solely those of the hosts. They do not reflect the views & opinions of their respective employers, affiliates or advertisers.

Intro song credit: "Champion Musik" by Draco

*Terms & Conditions:

This competition is run by In the Change Room Podcast and is open to all persons of 18 years or older and resident in South Africa, except the employees and their immediate families of Promoter, Promoter's advertising and promotion agencies, associated companies, and outlet owners and staff. These rules may be amended by notification at any time during the Promotion, and will be interpreted by Promoter only. Participation by all entrants constitutes acceptance of these rules. The Promotion runs from 7 November to 12pm on 12 November 2019. Winners will be notified on 12 November. Only correct entries submitted to the WhatsApp line +27 60 921 6977 will be considered. Sizes are limited and correct sizes are not guaranteed.