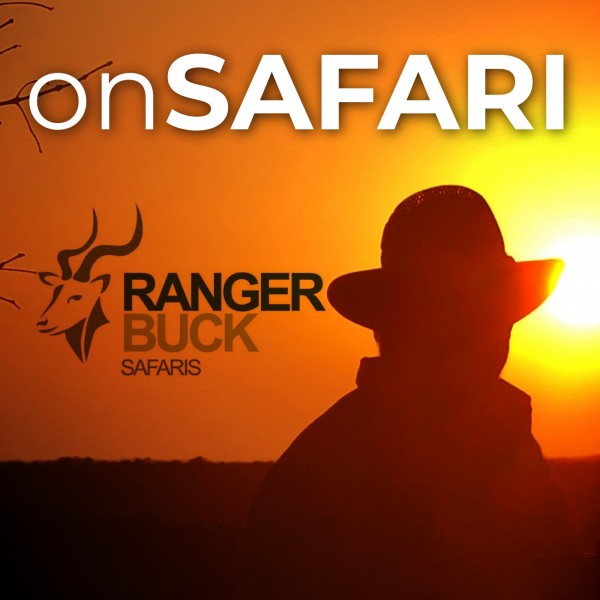 EP02: Meet Ranger Buck himself
Who is Ranger Buck and where did his passion for organising safaris come from? In Episode 2, Stephanie Be chats to the man himself and finds out where all the luxury lodges can be found, the different type of trips available and what you can expect when you book a RangerBuck experience.
For more info about RangerBuck Safaris, check out
www.rangerbucksafaris.com
and follow us on Facebook and Instagram @RangerBuckSafaris.
#Safari #AfricanSafari #WildlifePhotography #Africa