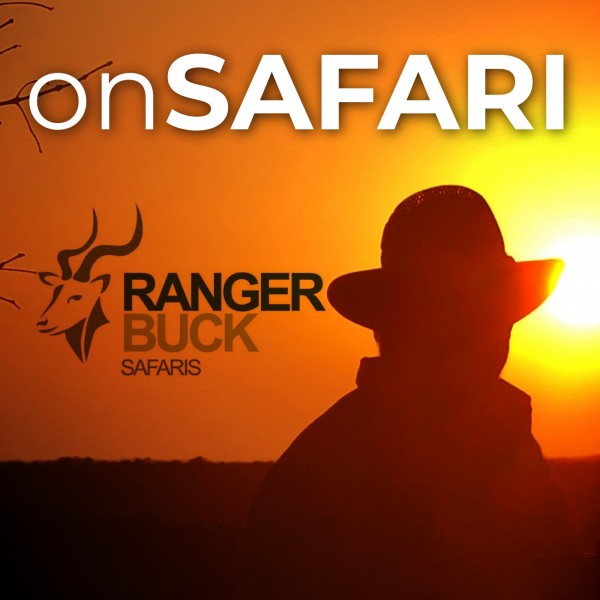 On Safari with Ranger Buck
Ever considered a Safari in Africa? We bet you have more questions than answers... Well that's where this Podcast will assist! A 6-Episode Podcast covering everything you need to know about an African Safari, including medical precautions and the best time of the year to travel to Africa. We also look at the different experiences available... Photographic Safaris, Game Drives and Luxury Game Lodges and speak to Ranger Buck himself.
For more info, check out
www.rangerbucksafaris.com
and follow us on Facebook and Instagram @RangerBuckSafaris.
"I never knew of a Morning in Africa when I woke up and was not happy."
— Ernest Hemingway
#Safari #AfricanSafari #WildlifePhotography #Africa