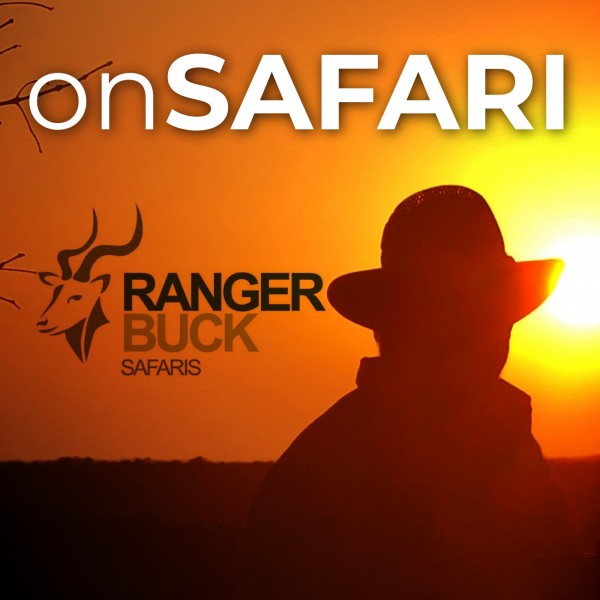 EP01: Medical & Health Concerns
Considering a Safari in Africa but have a few questions about medical or health issues, medical insurance, the state of the hospitals, water quality or even the danger of snake or scorpion bites? We chat to our RangerBuck Doctor on call, Dr Mario Greyling, and pitch all these questions to him.
For more info about RangerBuck Safaris, check out
www.rangerbucksafaris.com
and follow us on Facebook and Instagram @RangerBuckSafaris.
#Safari #AfricanSafari #WildlifePhotography #Africa