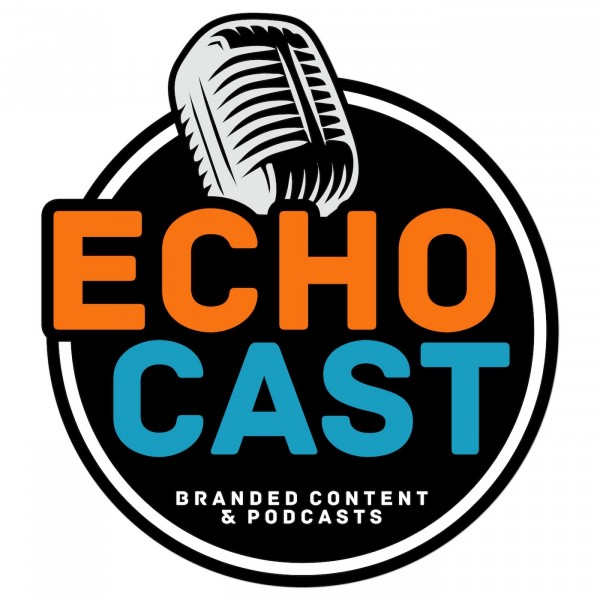 Podcasts & Podcasting in South Africa
The Nfinity group houses South Africa's #1 Influencer Marketing Group. Their pioneering spirit lives on as they set-up Echocast in 2018 to specifically explore and ride the growth trajectory in podcasting. In today's episode we sit with two of the brightest brains in new media and go behind just picking up a device and pressing "record". We interrogate consumption patterns, revenue models and all the nuts and bolts that make this an industry one to keep an eye on and a perfect platform to drive Influencer Marketing.

You can find out more about Echocast on www.echocast.radio or catch them on Facebook, Twitter and LinkedIn.

A big thank you to our friends at Nfluential for making sure conversations happen and the coffee keeps flowing! Contact them - they are Influencer Marketing Strategists and will propel your business to startling success. For more info on Nfluential, visit www.nfluential.co.za.