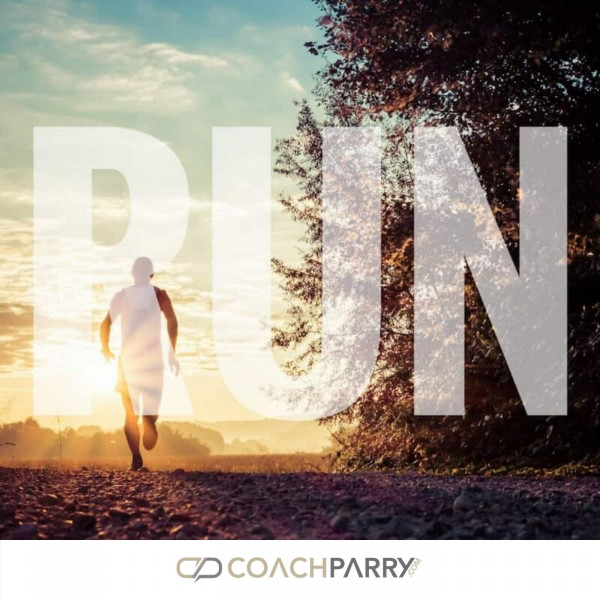 The importance of pacing - Michelle van Tonder's one on one coaching call
Today on RUN with Coach Parry we welcome Michelle van Tonder onto the podcast where Coach Markus answers all of her running questions. We find out how Michelle got into the sport of running and how she had to take a break and then start again after suffering a stress fracture to her hip.

Michelle is currently focusing on half marathons as she slowly builds up to longer distances so Markus helps her understand why following the right paces is important and helps her put a plan together for her races.