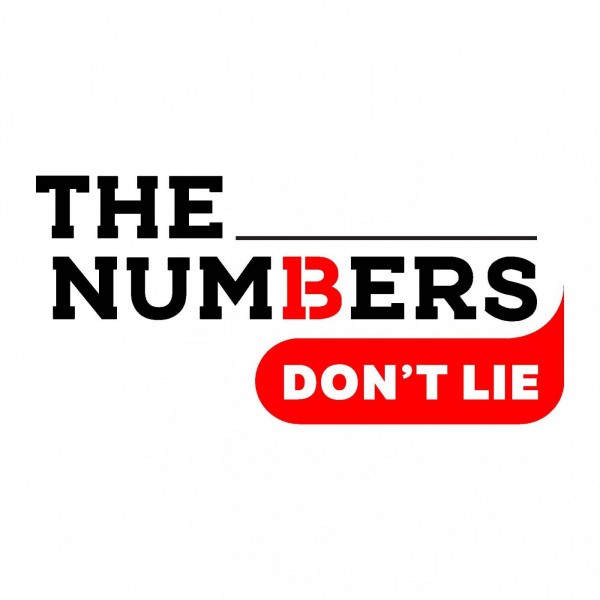 The Numbers Don't Lie - Do we care about the youth vote?
The youth of South Africa, aged 15-34, didn't exactly queue around the block to vote in the 2019 national elections. The Parliamentary Monitoring Group said the 18-19 year olds on the 2019 voters roll was some 47% of what it was in 2014.

But despite the low turnout and low number of new registrations, we still have some hope that the young people of this country have a contribution to make. We just doubt it's going to happen in the current system.

We get Pearl Pillay, managing director of Youth Lab, a youth policy think tank, to set host Scott Peter Smith and resident data analyst Paul Berkowitz straight.