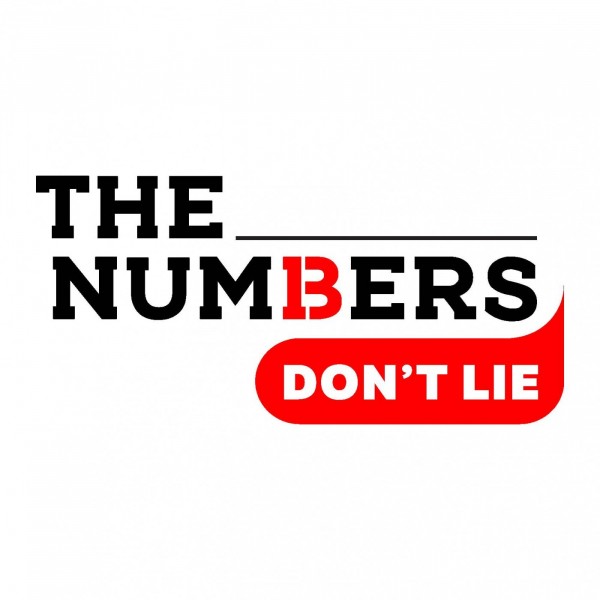 The Numbers Don't Lie - Will Mmusi Maimane keep his job?
We are joined in the studio today by data analyst Paul Berkowitz, director at EDGIS, deputy editor of Financial Mail Sikonathi Mantshantsha and the Business Day political editor Genevieve Quintal. We throw some strong opinions into the ring in this episode. While Berkowitz defends the growth of the Democratic Alliance and backs it up with electoral data, Mantshantsha believes leader of the DA Mmusi Maimane will be looking for a new job following voting day on May 8.



One thing we do all agree on is that when the country almost collectively calls the former president Jacob Zuma's term to be '9 wasted years' an opposition party should be flying, literally riding a wave of discontent to increase their seats in all areas of government – did the DA miss a trick?



Listen and find out.