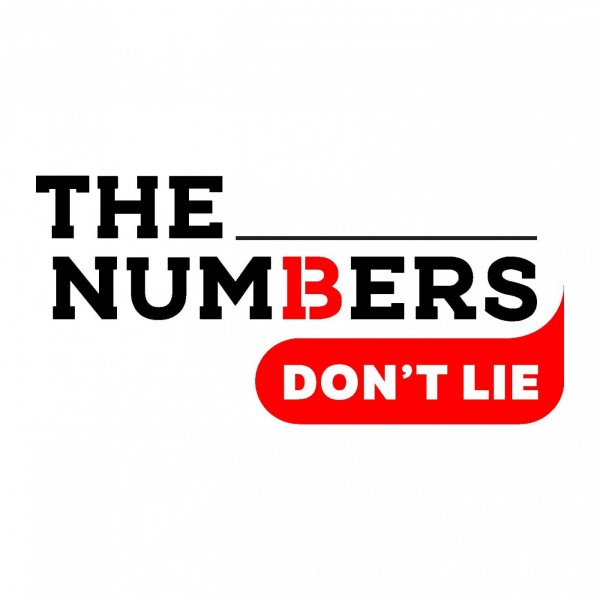 The Numbers Don't Lie - How should Alexandra vote?
In this episode we sit with data analyst Paul Berkowitz and senior reporter at the Sowetan Penwell Dlamini who has been working closing on the unfolding story in Alexandra.



Alex is in a special position as due to the complexity of issues in the area, more than one sphere of government must be involved in those solutions and those spheres are run by different parties. So who should Alex residents vote for to solve their problems? It's unclear, but we unpack the issues, we take a historical look at the voting trends and offer some perspectives moving forward.



Hosted by Scott Peter Smith, The Numbers Don't Lie is a limited series produced under Final Take, a MultimediaLIVE initiative.