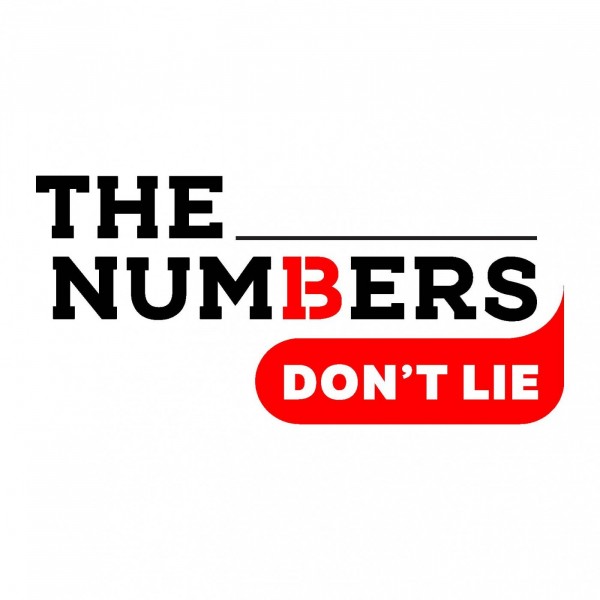 The Numbers Don't Lie - All hail Kingmaker Malema!
While we can expect EFF chief Julius Malema won't be taking the president position, his party is still growing nicely - are we looking at a kingmaker scenario? A bigger percentage of the vote also means that the EFF has greater bargaining power, especially in the event of coalition negotiations at national and provincial level.

In this episode we are taking a closer look at everyone's favourite politician and are joined by resident data analyst Paul Berkowitz, director of Edgis and Sunday Times journalist Zingisa Mvumvu who has been on top of the moving and shaking going on in the party.