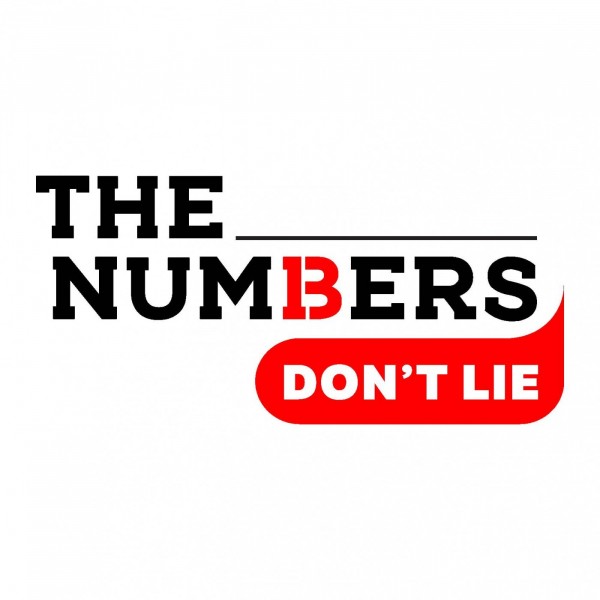 The Numbers Don't Lie - Electoral predictions almost perfect
On the show where we don't make predictions, our resident analyst Paul Berkowitz talks to Professor Ivor Sarakinsky, an associate professor at the Wits School of Governance, where against all odds, came pretty close to electoral prediction perfection.

The trick? Sarakinsky merely says, "We suck our thumbs harder than the pollsters do," and ignore the polls outright.

Have a listen. A little technical, but informative.