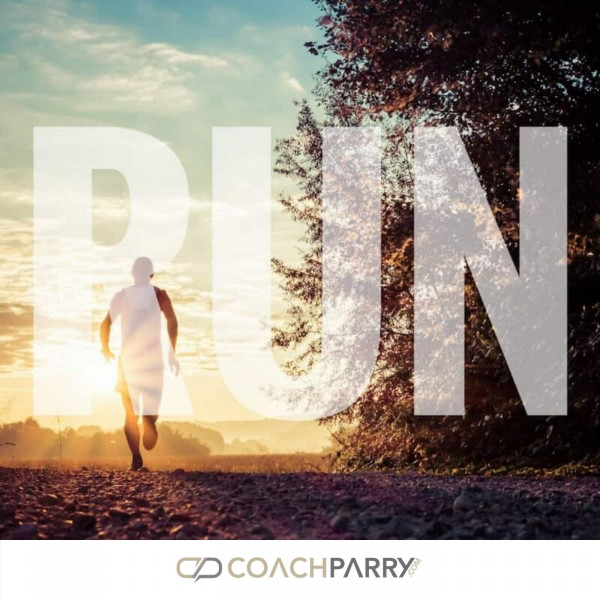 Taking on Comrades for the first time - Betsy Rabie's one on one coaching call
Coach Parry Training Club member Betsy Rabie joins Brad and Lindsey on the podcast today as we talk about how she feels leading up to her first Comrades and answer her questions.

We talk about how to deal with missed training sessions and whether or not you should try catch it up on another day. Lindsey and Betsy also chat about the discipline needed to run at a slower pace than you want to and the different methods you can use to check if you need to adjust your pace on a run.