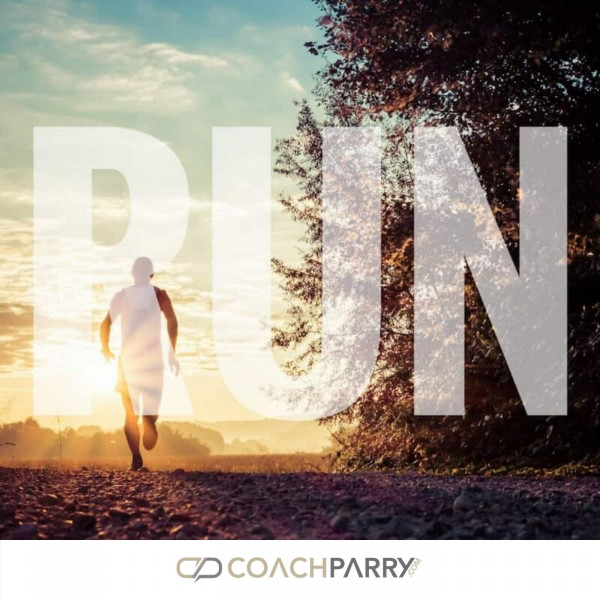 Adapting your race strategy on the go - Lisa Krumnikl's one on one coaching call
We welcome Lisa Krumnikl onto the podcast today for her one on one coaching call with Coach Markus. Lisa is currently headed for her second Comrades so we help her put a plan in place to help her reach her goals.

Markus also advises Lisa on what her average heart rate should be using the 'math method' and they discuss how it's better to take it easy on the up run and go harder on the down.