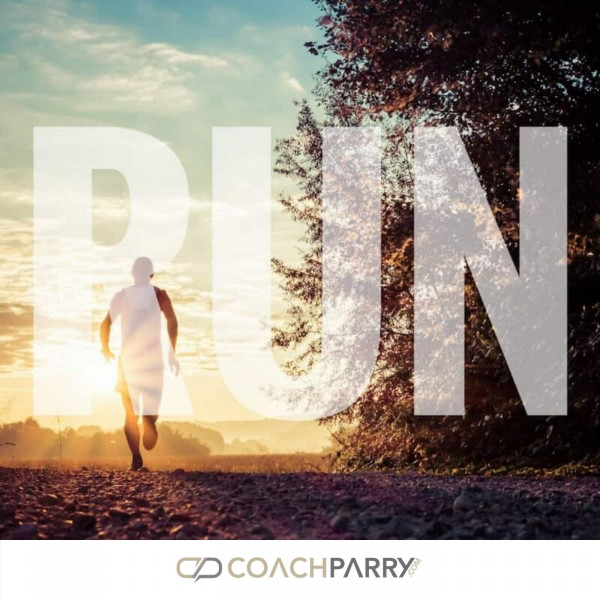 Ramadan, fasting and Comrades - Nabila Mulla's one on one coaching call
Today we welcome Nabila Mulla, another member of the Coach Parry Online Training Club, onto the podcast and talk about how Ramadan and fasting affects training.

Lindsey helps Nabila put a plan together for her training schedule and advises her on how she should be training during Ramadan in preparation for Comrades.

Brad also announces the next #BiogenJourney winner. If you would like to win 3 months access to the CoachParry Online Training Club then simply share your success story with us using #BiogenJourney.