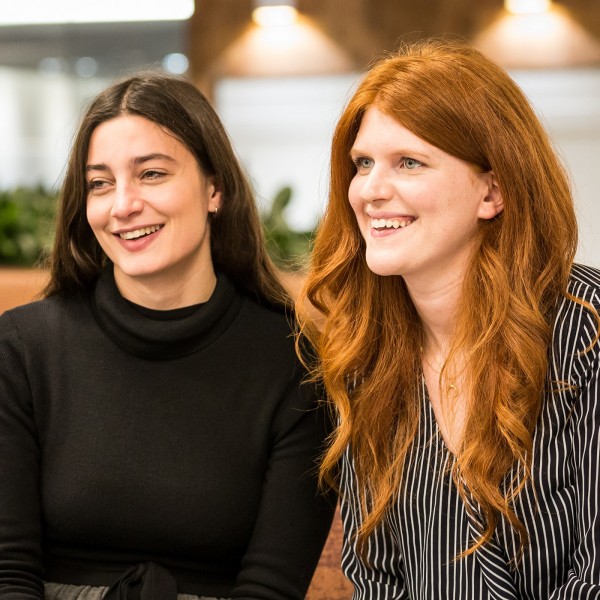 Supply Change - making procurement a force for good
Meet the women who are helping organisations improve their social impact by connecting them with social enterprises.

Supply Change is one of the six social enterprises that joined Investec's social enterprise incubator, Beyond Business, in 2018.

Please note: This podcast is for information purposes only and doesn't constitute a personal recommendation or investment advice. The views expressed here don't necessarily reflect those of Investec.