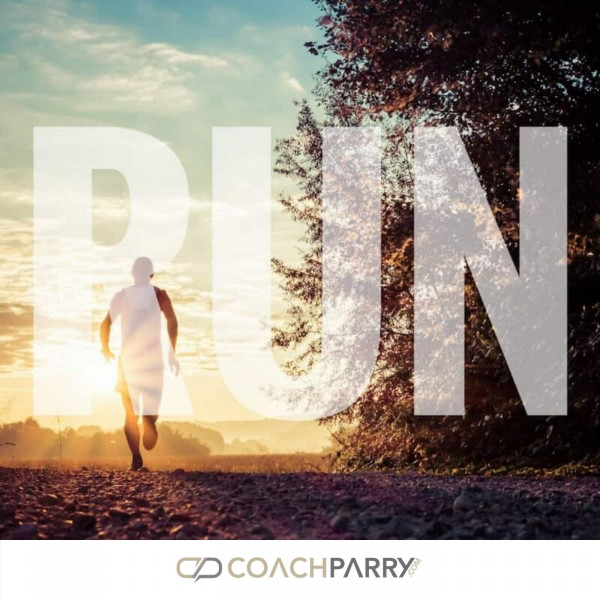 Comrades, cramping and setting goals as you get older - One on one coaching call with Chris Binneman
On today's episode of RUN with CoachParry, we chat Chris Binneman who is a CoachParry Online Training Club community member. Lindsey guides Chris on how to set goals and adjust his training programs for as he gets older. They also discuss Chris' issues with cramping and how to tackle the UP run for Comrades. 

We want to hear your story and want you to share your journey with us, use #BiogenJourney and #coachparry on any of the social media sites and you could stand a chance to win 3 months access to the CoachParry Online Training Club. This week's winner is Mark McTaggart! Welcome to the team Mark!

The next Comrades Bonitas Online Success Seminar is taking place on 25 March 20:00 (GMT+2) and has a special focus on nutrition. It is free, but be sure to register on coachparry.com/webinar . If you missed the last one here is the link to the recording.