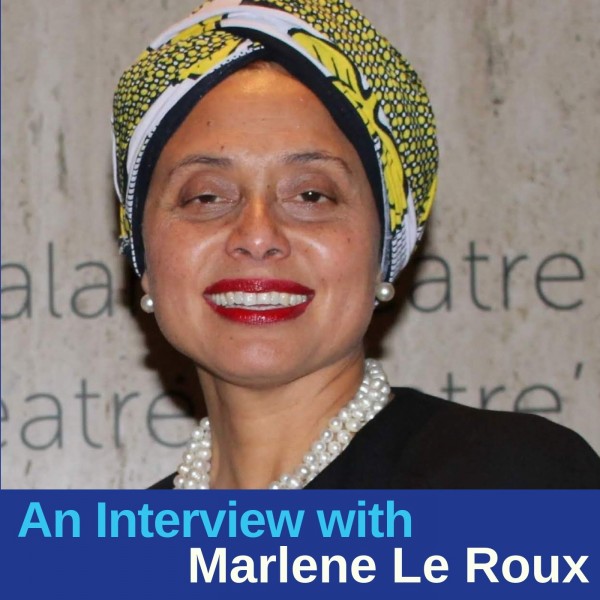 08 - Accessibility with Artscape Theatre's CEO, Dr Marlene Le Roux (Part 1)
Our host, Lois Strachan, speaks with Marlene Le Roux, who is a well known South African disability activist and a thought leader in the areas of inclusion and accessibility. Marlene is also the CEO of the Artscape Theatre, in Cape Town, which has been described as the most accessible theatre complex in South Africa.
"No one must be invisible. Everybody must have a voice. Everybody must be treated with dignity." - Dr Marlene Le Roux
This episode's service provider spotlight features Epic Enabled, a tour operator providing tours for people with disabilities and whose company motto is "breaking boundaries"
Photo credits: Xpression M3dia Photography
Connect with Dr Marlene Le Roux:
www.facebook.com/drmarleneleroux/
This episode was edited by Craig Strachan using the Hindenberg editing software:
https://hindenburg.com/