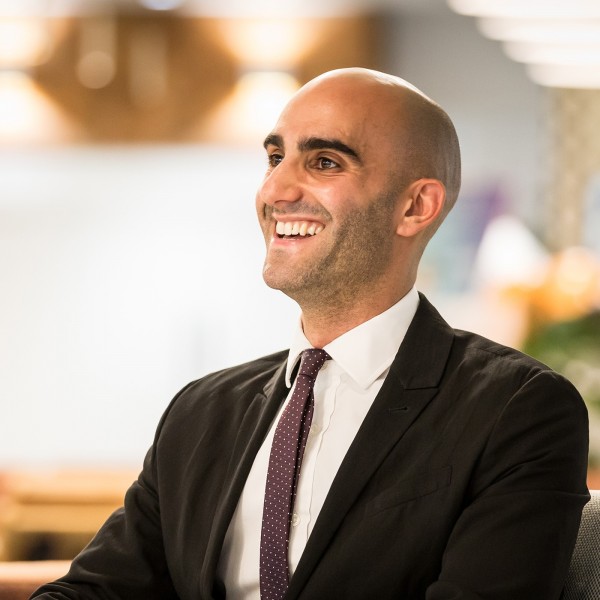 Coaching through social change
High-performance sports coach Daniel Lavipour explains why he wants to bring elite-level strength and conditioning to state schools.
Performance Ready is one of the six social enterprises that joined Investec's social enterprise incubator, Beyond Business, in 2018.
Please note: This podcast is for information purposes only and doesn't constitute a personal recommendation or investment advice. The views expressed here don't necessarily reflect those of Investec.