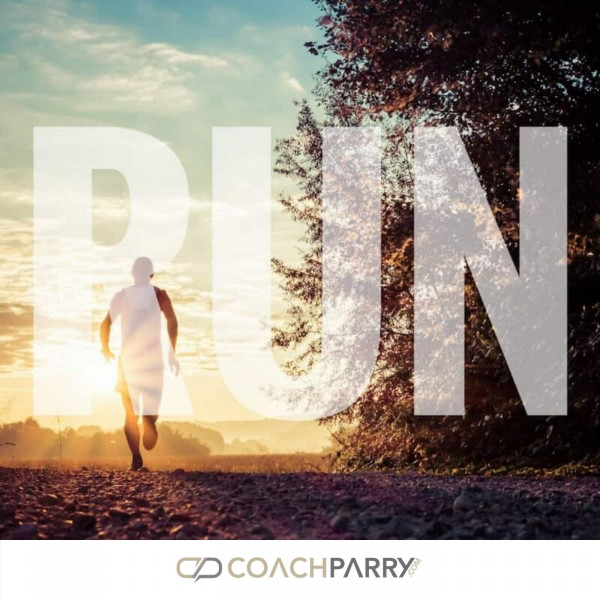 Are you struggling to get back to fitness? Listen to this for some inspiration
On today's episode of RUN with Coach Parry, we get to hear an inspirational story of getting back to fitness and health from one of our CoachParry community members - Steven Moodley.

Lindsey and Steven discuss the advantages and benefit of slow aerobic base training and how this puts Steven in a good position on his road back to the Comrades Marathon in 2019. They also briefly chat about some tips on running as a vegetarian.