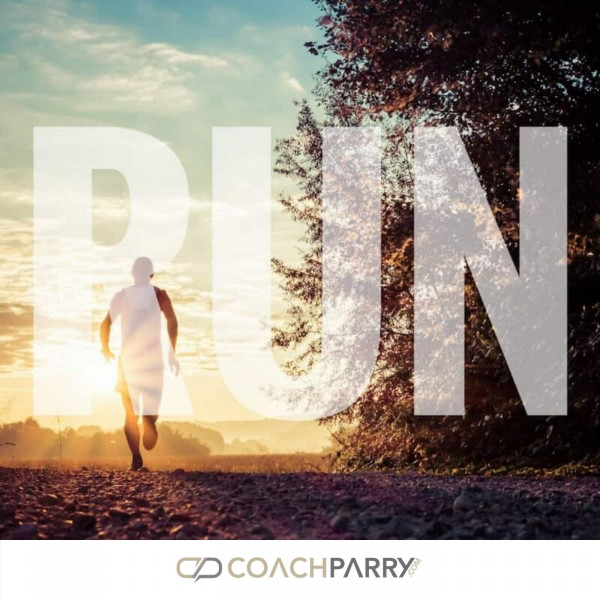 4:50...What's the Comrades Deal?
Today on RUN with Coach Parry we talk about yesterday's big announcement that the Comrades Marathon Association has changed the qualifying criteria for The Ultimate Human Race. 

4:50 it is. Now what?

Also on today's podcast, we announce the first winner of the #BiogenJourney competition we're running. (If you want to see what Hobbo has been up to, you can here.)

Don't forget to use the hashtag on social media to let us know what you're up to and what you need help with and you too could win 3 months access to the brand new Coach Parry Online Training Platform.