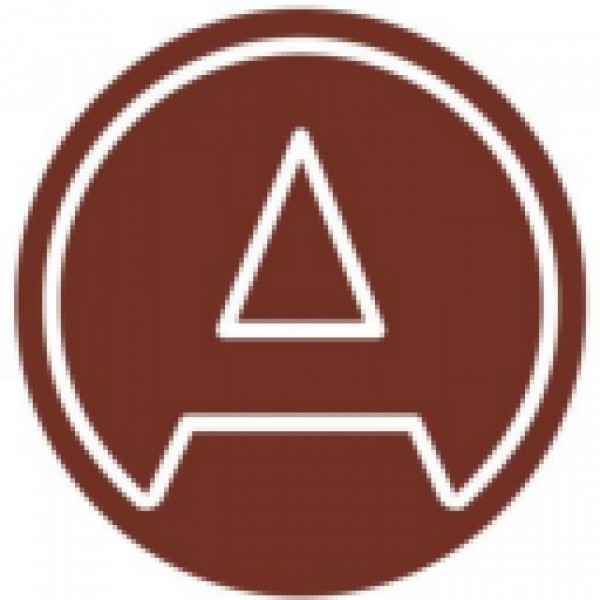 #1 Welcome & Context
Ashleigh Theophanides

Ashleigh leads the Actuarial & Analytical Solutions practice for Deloitte Southern Africa. She specialises in using actuarial and advanced analytics to support organisations in order to make both strategic and operational decisions. She also assists clients to link and execute operational initiatives in line with their strategic vision. Ashleigh's area of expertise lies in deriving and producing predictive models for business domains including customer and workforce planning. In addition one of her core focus areas includes advising clients on reward and employee benefits to include the valuation of all forms of pension benefits that may be offered to pensioners.

Ashleigh served as the Minister of Health's appointed actuary to the Board of the Council of Medical Schemes for a period of 3 years ending November 2014. During this period Ashleigh started to build the Advanced Analytics practice within Deloitte. She is acknowledged as a thought leader in the market and as a result is not only a regular fixture at local and international conferences but currently serves on the following actuarial committees:

Actuarial Society of South Africa's Healthcare
Actuarial Society of South Africa's NHI Task Team, where she is the chairman.
Actuarial Society of South Africa's BI Forum, where she is the chairman.
Ashleigh has extensive experience within the South African and African markets. She has also consulted to organisations outside of Africa including the United States, United Kingdom and India. Ashleigh's industry experience covers healthcare, public sector, manufacturing, consumer business and telecoms.

She is also the Global Marketing Actuarial Committee Leader for Deloitte and sits on the Actuarial Rewards & Analytics Executive Committee.