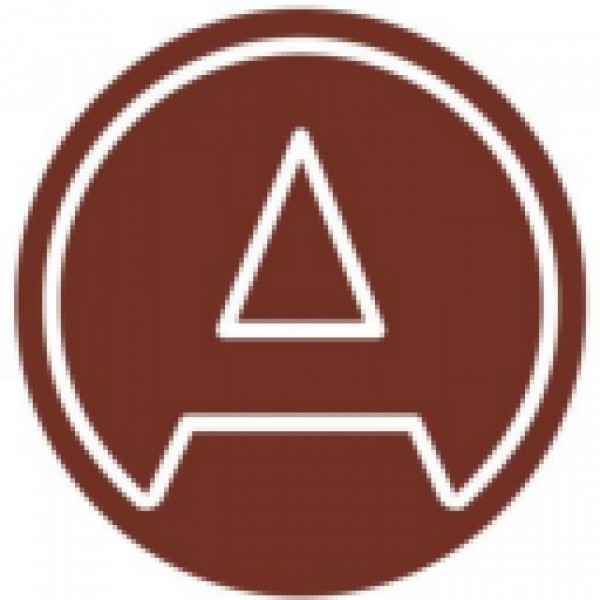 Welcome & Introduction
Today's seminar is themed "What's Trending" and is hosted by Dr Michael Mol and Andrew Davison.

Seminar sponsored by Coronation, Prudential & Absa.

Andrew Davison is Head of Advice at Old Mutual Corporate Consultants.
He is a member of ASSA's Investments Committee. He has over 20 years of experience in investments ranging from investment product development for both life companies and asset managers to consulting on all aspects of investment strategy to a variety of retirement funds and other institutions including medical aids, trusts and charities.

Andrew has served on various trustee boards and management committees of retirement funds. He is a regular speaker on retirement and investment matters at industry events and conferences.

Dr. Michael Mol didn't go for career counseling, which could explain why he's a medical doctor, an executive TV producer & presenter, an international speaker, social entrepreneur and founder of Hello
Doctor. His twitter profile sheds more light @DrMichaelMol:
"A husband to one, father to three, friend to few, a stranger to many… but not to God."

A trauma doctor turned TV personality with a Mr. South Africa title in the mix, Michael traded the casualty room for the small screen and anchored Top Billing, South Africa's longest running prime time television magazine show, for more than a decade, scooping up several critically acclaimed awards
along the way.

Michael's passion for discerning what makes people tick then led him to co-founding TomorrowToday – helping organizations navigate the 'New World of Work' followed by The Revolution Group – helping people unearth what they were born to do through discovering their innate strengths. He has spoken to companies around the world and has been recognized as one of the South Africa's top business speakers with a Hall of Fame distinction.