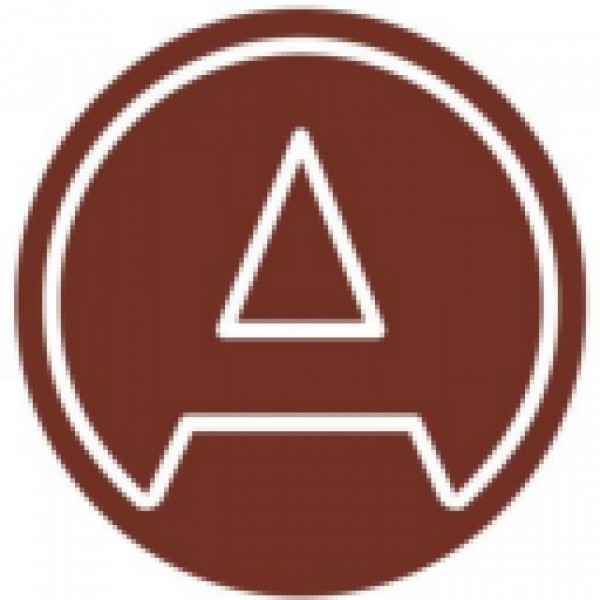 Future of investments
Given by: Michael Jordaan - Venture Capitalist and former CEO of First National Bank

Michael Jordaan stepped down as CEO of First National Bank (FNB),
one of SA's largest banks with a customer base of nearly nine million
in 2013, to pursue his passion for entrepreneurship.

With more than 20 years' experience in the financial services sector
and nearly a decade at the helm of the Bank, Jordaan oversaw the
move away from traditional banking, and led FNB to be named the
"World's Most Innovative Bank" in 2012. He was the 2013 Sunday
Times Business Leader Award winner and in 2014 was awarded
CNBC The All Africa Business Leader of the Year Award.

Jordaan co-founded and chairs the new digital-only bank, Bank Zero,
to be launched in South Africa. Bank Zero is part of the new frontier of
banking which has arrived through smartphones and associated digital
technologies.

Jordaan was also among 13 South Africans chosen as Young Global
Leaders by the World Economic Forum in 2008. He now heads up a
private investment company, Montegray Capital and has a strategic
role in his 21 start-up investments which range from the new datadriven
mobile network Rain to the algorithmic investment fund
NMRQL.