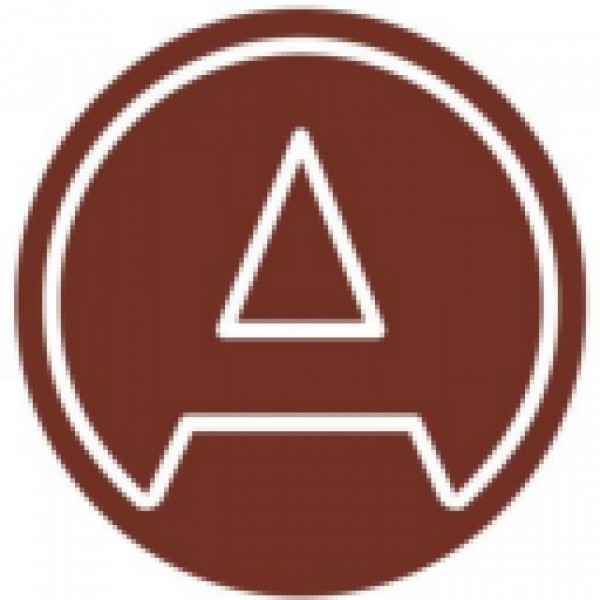 Future world of work and the disruptive forces shaping it
Given by Graeme Codringtion

Is an expert on the future of work. He is a keynote presenter, author, futurist, facilitator and strategy consultant working worldwide across multiple industries and sectors. His distinctive style blends cutting-edge research, thought leading insights with humour, a conversational approach and multimedia-driven presentations and workshops.
He has a particular interest in trends affecting how people live, work, interact and connect with each other. He works with organisations around the world to help them prepare for the future, and develop their leaders. Speaking internationally to over 100,000 people in more than 20 different countries every year, he has shared the platform with the likes of Edward de Bono, Michael Porter, Kofi Annan, Markus Buckingham, W. Chan Kim, Allan Pease, Sir Ken Robinson and Neil Armstrong. He has won numerous awards for his speaking and facilitation, including 'Speaker of the Year' by the Academy for Chief Executives, has attained the Global Speaker Federation's 'Certified Speaking Professional Global' qualification and is a Fellow of the Professional Speakers Association. He is the only speaker in the world to be inducted into two speakers "Halls of Fame" (Southern Africa and the UK & Ireland).
Graeme is the co-founder and a international partner of TomorrowToday Global, a firm of futurists and business strategists. He is a guest lecturer at a number of top business schools, including the London Business School, Duke Corporate Education, Cornell and the Gordon Institute of Business Science. He is a professional member of a number of associations, including the World Future Society, The Institute of Directors, the International Association for the Study of Youth Ministry, the Global Federation of Professional Speakers and MENSA. He has a Doctorate in Business Administration (note: his DBA was awarded by the now non-accredited Rushmore University).