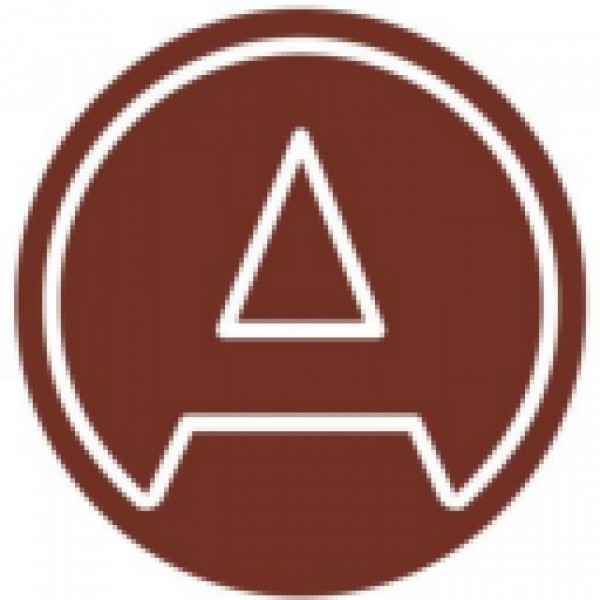 Closing
Given by: Dr Michael Mol & Andrew Davidson

Dr. Michael Mol
Michael Mol didn't go for career counseling, which could explain why he's a medical doctor, an
executive TV producer & presenter, an international speaker, social entrepreneur and founder of Hello
Doctor. His twitter profile sheds more light @DrMichaelMol:
"A husband to one, father to three, friend to few, a stranger to many… but not to God."

Andrew Davison
Andrew Davison is Head of Advice at Old Mutual Corporate Consultants. He is a member of ASSA's Investments Committee.