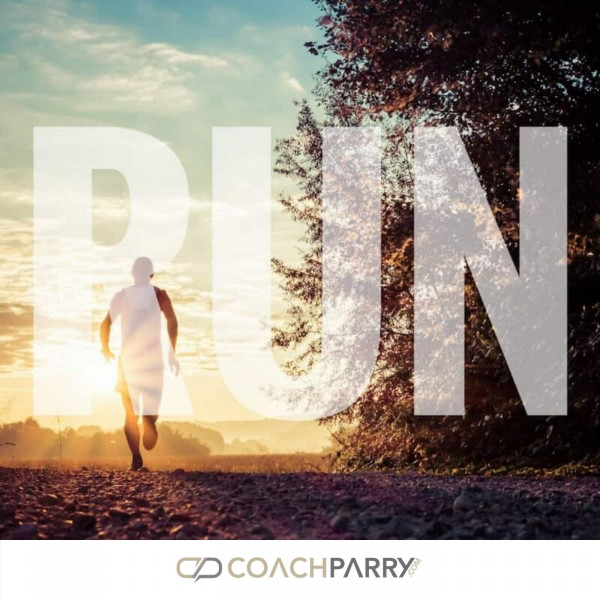 Boston Marathon - We help John plan a Marathon PB [One on One Coaching Call]
On today's episode of RUN with Coach Parry, we chat to one of our online community members John Hauber. John has been using one of our 12 week marathon programs and smashed his PB by 14 minutes; running 3:21 and in doing so also qualified for the Boston Marathon. Coach Parry helps John put a plan in place for the Boston Marathon for next year. 

They also discuss all things pacing, strength work and how to use shorter distances to help maximise training for the marathon distance.